LIVING
Theater allows us to enliven
the space between people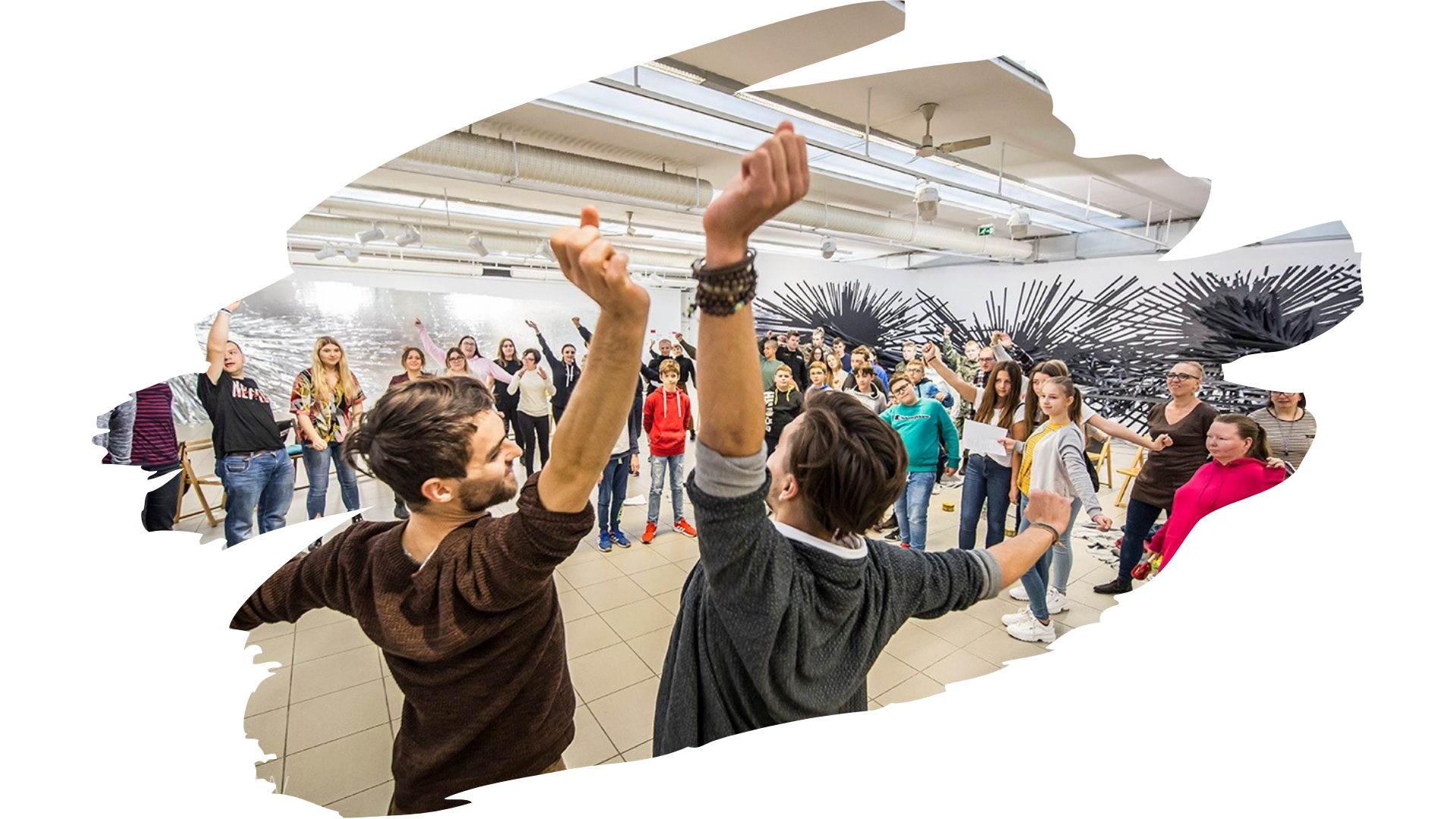 LIVING
SPACE
We work with the body
that is living space
SPACE
...allows us
to speak and act
THEATRE
THEATRE
OUR OFFER
We create performances, conduct workshops and other artistic and social activities.
OUR NEWS
Check what's new with us!
Sorry, no posts matched your criteria.
CONTACT US
If you want to learn more about us and our activities, or are looking for artists to cooperate with, be sure to write to us!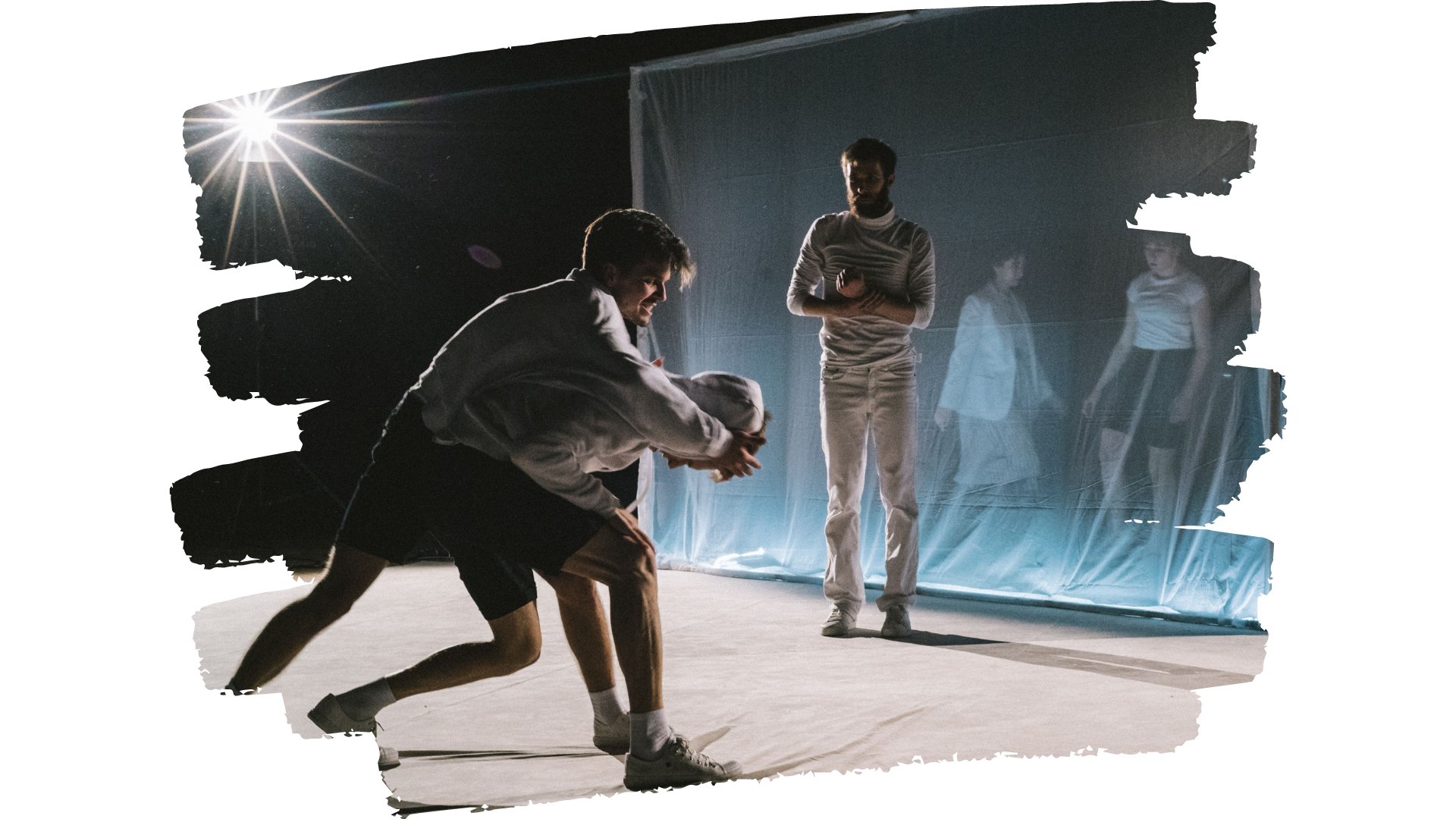 PARTNERSHIP
WE COOPERATED WITH: