LIVING
Theater allows to make
the space between people more alive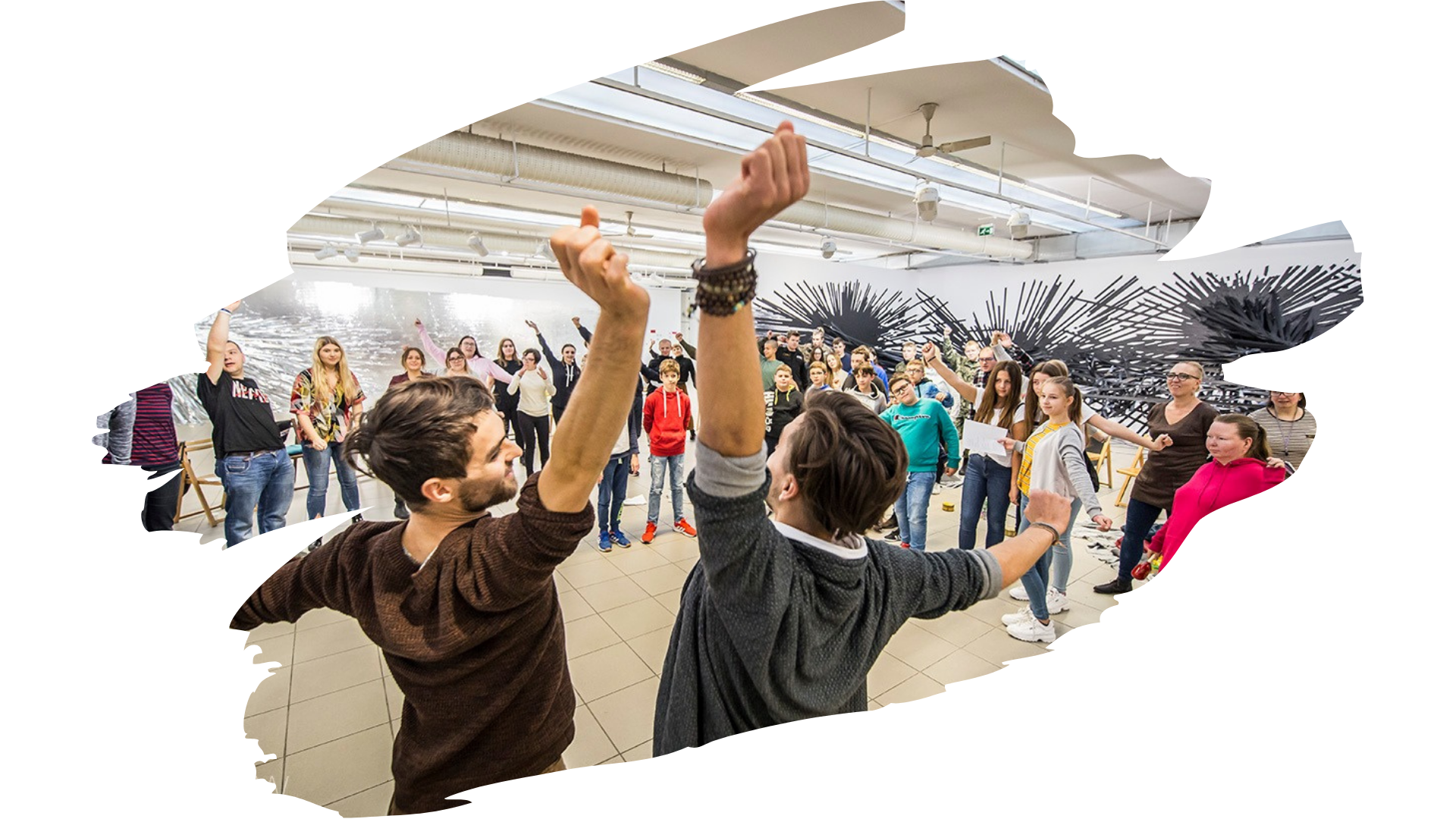 LIVING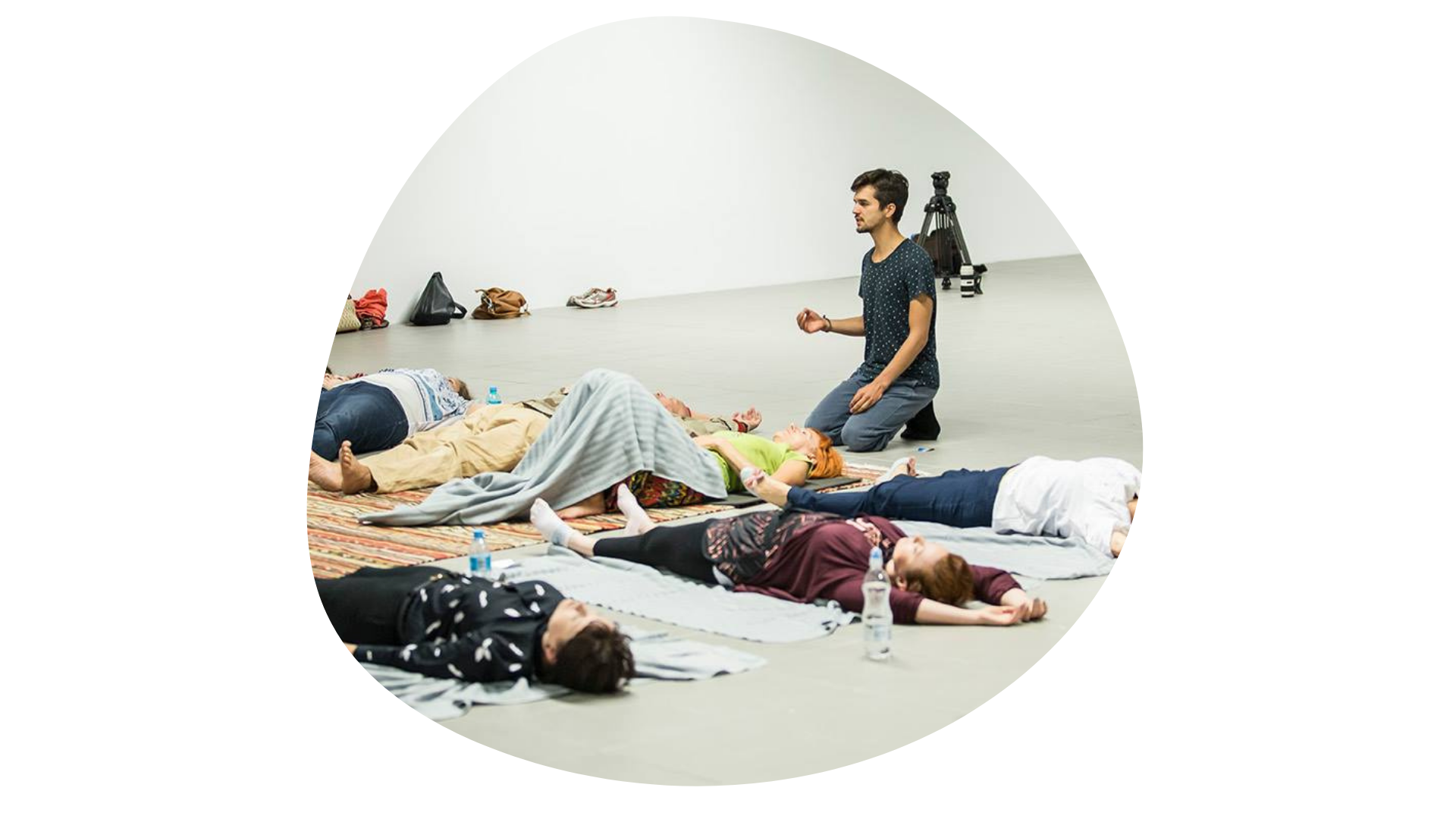 SPACE
We work with the body
which is a living space
SPACE
Theatre allows us
to speak and act
THEATRE
THEATRE
OUR OFFER
We create performances, conduct workshops and other artistic and social activities.
OUR NEWS
Check what's new with us!
We started rehearsals for the newest production "Somatopia" in collaboration with the American choreographer K.J. Holmes. The performance is created as part of the Choreographic commissions 2021 program of the

Another great news! We were awarded in the competition "Klasyka Żywa" for the interpretation of the "Ferdydurke" by Witold Gombrowicz directed by Jakub Margosiak! We would like to thank the

The New Year is going to be exciting! The Committee of the Choreographic Orders program of the Institute of Music and Dance awarded us a grant for the implementation of a
CONTACT US
If you want to learn more about us and our activities, or are looking for artists to cooperate with, be sure to write to us!
PARTNERSHIP
WE COOPERATED WITH: